"Like lots of other YouTube personalities, Ms. Mourey said, "for the most part,..."
– Jenna Marbles, the Woman With 1 Billion Clicks - NYTimes.com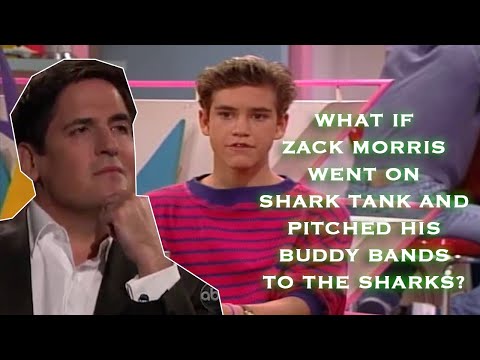 2 tags
http://cinemagr.am/show/53194903 →
Sparkle x Infiniti (Taken with http://cinemagr.am)
4 tags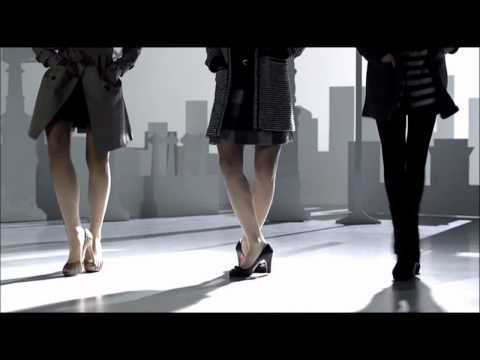 Trying to figure things out
whatshouldwecallme: Expectation:  Reality:
"In one example Danley uses a household that earns $100,000 a year, owns a..."
– $100,000 Income: No Big Deal Anymore | Bankrate.com
"Bulawayo City Council has asked its more than 1 million residents to flush their..."
– Earlier this week at work, we managed to orchestrate three trending topics on Twitter. In some ways, this is kind of like that.
Quartz: You can light up the Quartz newsroom →
quartz: Here at Quartz, our newsroom will be driven by a set of core obsessions. (Kevin talked about this strategy in a recent interview, and we'll have plenty more to say about it as we approach our launch.) One of my obsessions is the Internet of Things, which refers to physical objects that…
How fun times start
"That's the worst idea, ever... *pause* ...let's do it."